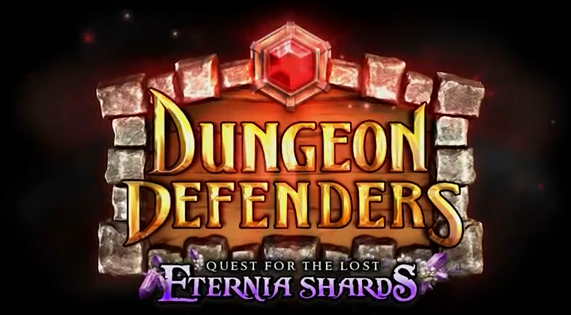 DUNGEON DEFENDERS RELEASES THE QUEST FOR THE LOST ETERNIA SHARDS PART IV: SKY CITY ON CONSOLES
Trendy Entertainment announced today that the epic conclusion to Dungeon Defenders' four-part DLC pack The Quest for the Lost Eternia Shards, Sky City, is available now on both PlayStation®Network for $4.00 and on Xbox LIVE® Arcade for the Xbox 360® video game and entertainment system from Microsoft for 320 Microsoft Points, published by D3Publisher.
The DLC features a new campaign mission, the Boss Rush challenge mission, a new pet, and tons of new weapons and accessories. Players who have all four parts of the Eternia Shards get a bonus mission and content that concludes the tale. This update also raises the level cap to 90 and introduces an Ultimate Loot tier. These weapons are made even better with full set bonuses, and accompany new achievements, new costumes and some great, super-secret unlocks. Are you ready to play as the Legendary Defenders?