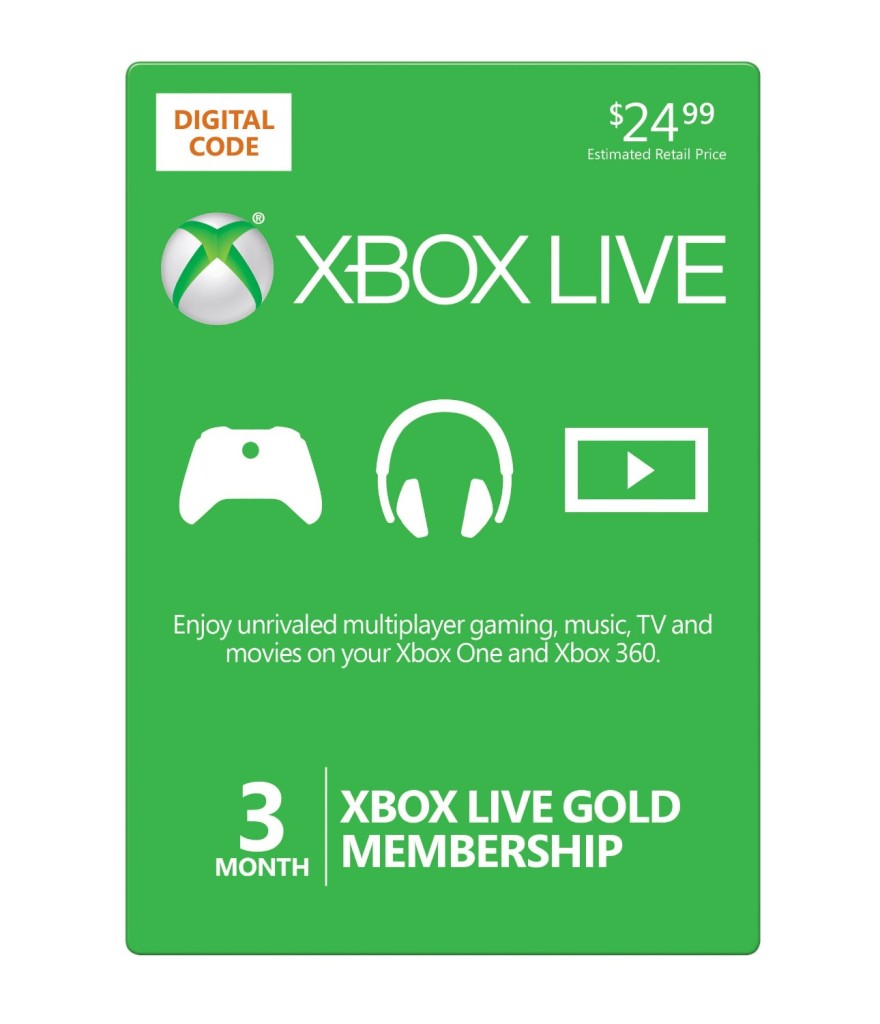 For a limited time Microsoft and Amazon are offering up their 3 Monh Xbox Live Gold Cards at a $10 discount. What is normally $24.99 can be yours for $14.99. It is not known how long this deal will go for but one can assume it will not be for too much longer. With the recent launch of the Xbox One this is a great time to get on and try out Gold if you have not before or maybe add a few more months to your current Gold. Click the link below and switch to the 3 month option to order yours today. You can get a physical card or a digital copy of your code and there does not appear to be a limit on the amount you can order.
[easyazon-image align="none" asin="B00EQNP8F4″ locale="us" height="160″ src="http://ecx.images-amazon.com/images/I/415TMngowzL._SL160_.jpg" width="118″]
Edit:  It looks it's just the physical cards now.