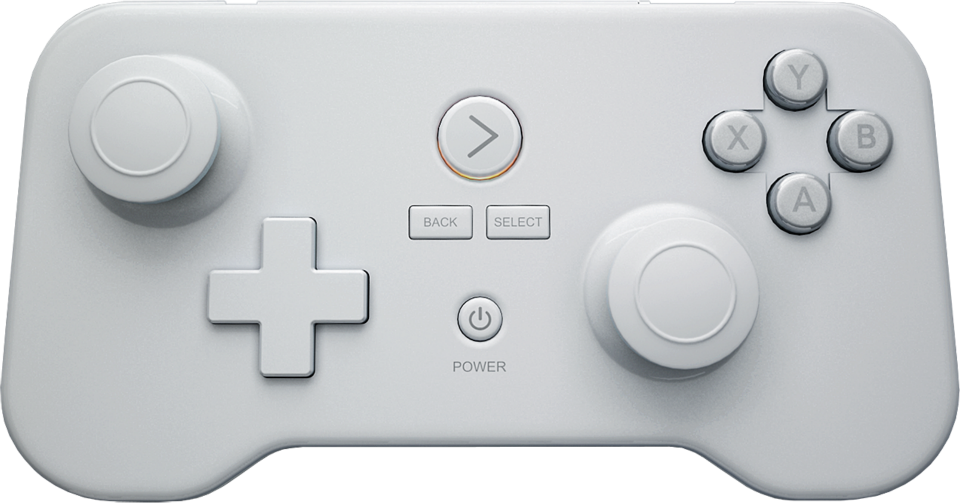 As the GameStick Kickstarter campaign enters its final few days, the team
announce their final designs of the device as well as a new docking station for
every peripheral conceivable.
GameStick; Kickstarter's most recent success story, currently sits at over 500% of its original target with over $500K raised at the time of writing. The team waits on tenterhooks to discover the final figure to be revealed at 04:23 PST on Friday 1st February.