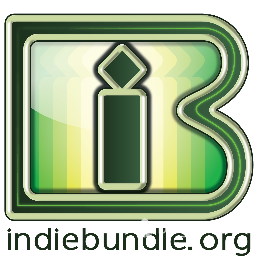 March Madness came in like a lion at IndieBundle when we introduced TWO new bundles at one time, our first ever racing bundle and our first all-steam bundle. But it sure isn't going out like a hare! Instead, the madness just keeps growing:
· Our Point & Click Dark Bundle and its Dark Bundle + option went live midmonth, and was named the "best running bundle" by EpicBundle in their Facebook poll!!!
· Our Spring Cleaning Bundle will launch March 29th, combining our oldest 4 bundles into one savings spectacular, with all 12 games available for just one week at the certifiably insane price of $12 before they are retired from our site!
To make sense of it all, we've made a few more sensible changes at IndieBundle:
· Bundles will now be introduced on the 1st and 3rd Friday of every month to better fit the gaming style of our followers
· Retiring bundles will always "live" for one last weekend so that no one misses out.
· And in addition to the early access to bundles and special deals offered to our newsletter subscribers, we have introduced a current blog to keep everyone up-to-date with what's happening at IndieBundle.org (like the Alpha Fundle Bundle lined up for Friday April 5th).
Awesome games and awesome support for indies and new content every two weeks… visit IndieBundle.org today and see for yourself!

Similar Posts: