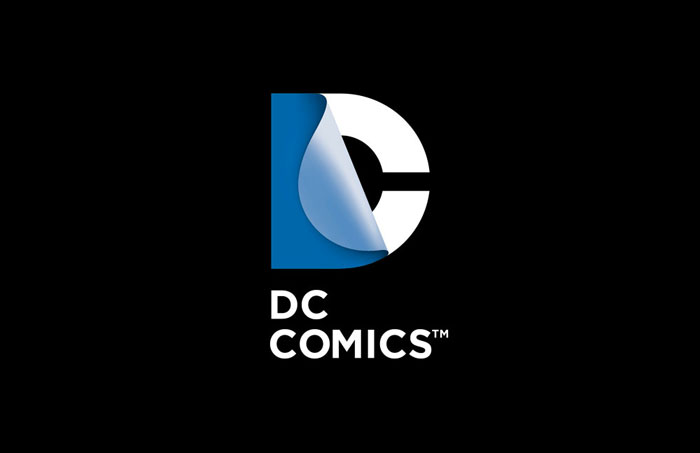 DC Comics has announced the cancellation of 6 of its titles as of May. Those titles are:
– Deathstroke
– The Savage Hawkman
– The Ravagers
– The Fury of Firestorm
– Team 7
– Sword of Sorcery
They will continute to be published until mid May. This also means that DC will look to add 6 new titles to their New 52 line. What those are have yet to be touched on. More news as that develops.

Similar Posts: