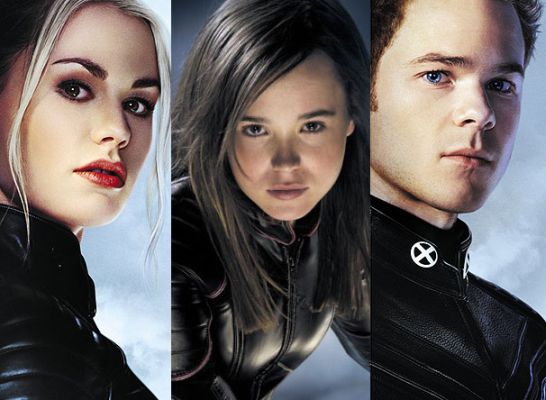 It was announced over the weekend that Anna Paquin, Ellen Paige and Shawn Ashmore would all be returning to the X-men franchise. They will be taking on their roles of Rogue, Kitty Pryde and Iceman respectively.
Bryan Singer tweeted the following confirming their return:
Very excited to welcome #annapaquin, @ellenpage & @shawnrashmore to #XMen #DaysofFuturePast – thank
you @BrettRatner for letting them live!
Similar Posts: