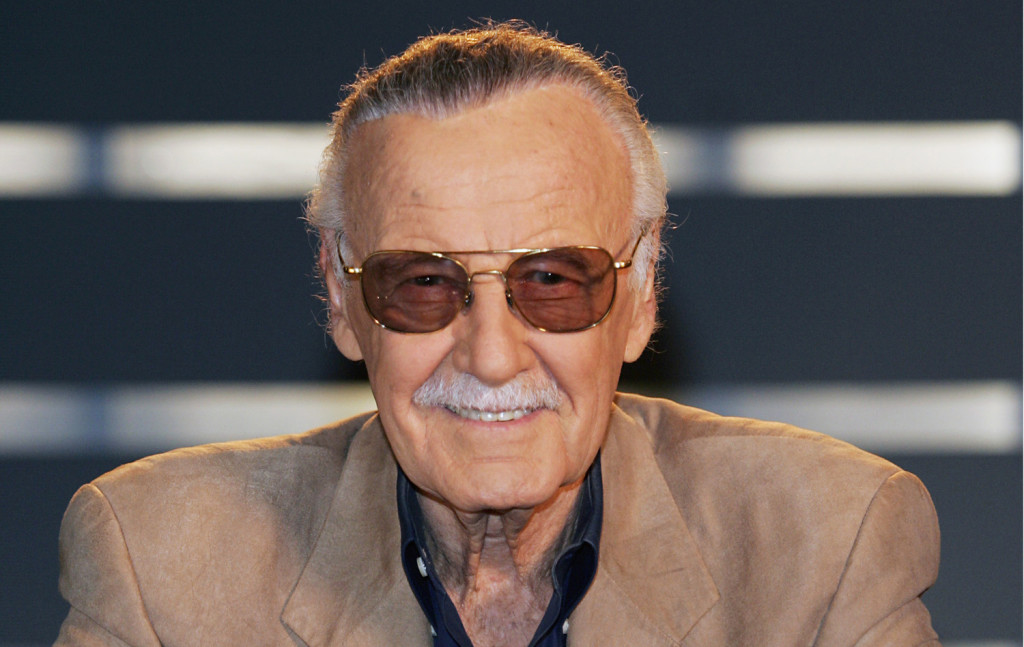 We here at Fizmarble would like to send out a big Happy Birthday to Stan' The Man' Lee. He is the comic world's most iconic personality and he turns 90 today showing that just like so many of the comic books he helped start he has longevity and resilience at near super powered levels.
Along with his artist collaborators Stan helped create Spider-man, The X-men, The Incredible Hulk, Thor, Iron Man, The Fantastic Four and many more. He has kept busy in the industry all this time with creating new original characters and having a go at what his vision of the DC Universe would be as well.
He currently voices Stan the Janitor on the Ultimate Spider-man cartoon along with his appearing in his customary cameo in Marvel movie releases, which you can see in the video below. He also hosts his Academy of Heroes reality tv show on the World of Heroes Youtube channel.
He is a true advocate of the comic book world and one of its best representitives and helped create a number of characters that have had an impact on me over the years. We tank you for all you have done and do Mr. Lee. Happy Birthday to you and…..Excelsior!!!
Similar Posts: