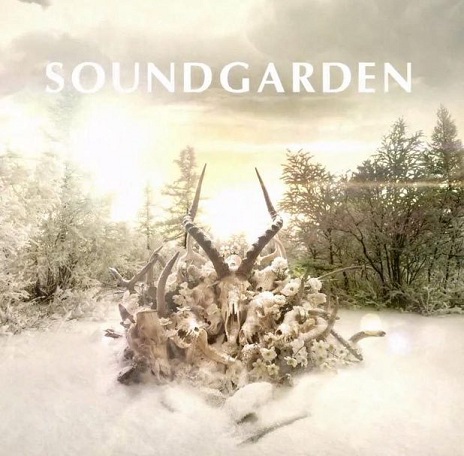 Soundgarden has been back for a bit now and even had a new song on The Avengers soundtrack but this is the real deal return with a new album called King Animal set to come out next week. They are allowing all the tracks to be heard streaming online so you can check them out below and try before you buy more or less. I really loved Badmotorfinger and Down on the Upside and still believe Slaves and Bulldozers to be one of their best songs along with one of the best songs. A personal favorite in a catalog of awesome that Soundgarden has put together.
Follow the link below to listen to the songs before the album drops next Tuesday.
http://bit.ly/KingAnimaliTunes
If you're outside the U.S. and Canada head here.
http://www.nme.com/blog/index.php?blog=1&title=soundgarden_king_animal_album_stream

Similar Posts: