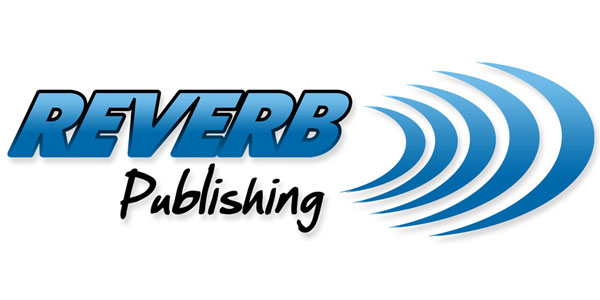 Here are some words from Reverb Publishng themself/selves regarding the chance to win all of their games:
We here at Reverb Publishing have been growing our social media footprint across both Facebook and Twitter – within the past four months, we have grown the number of Facebook likes and Twitter followers by an astounding 6,000 percent! But we're not done yet – we're hoping to get our community even bigger, and hope to do so with our VIP Program promotion.
Starting next Wednesday, October 31, we'll be doing a weekly update on our Facebook Page (https://www.facebook.com/ReverbPublishing) and our Twitter account (https://twitter.com/ReverbGames) that will cover how many likes/followers we've gained week-by-week, respectively. For every milestone of 500 new fans we reach on both Facebook and Twitter, we'll be giving one lucky fan of ours a digital copy of EVERY game we have published from October 1, 2012 through September 30, 2013. That means once we hit an additional 500 followers on Facebook (6,500, 7,000, 7,500, etc.), we'll pick one of our fans at random to receive a code for all of our games. The same goes for Twitter!
VIP winners must be at least 17 years of age due to ratings. So be sure to like the Reverb Publishing Facebook and Follow us on Twitter to have your shot at being a Reverb VIP – and be sure to tell your friends to do the same to increase the number of VIP's selected and increase your shot at becoming a Reverb Publishing VIP! For more information about Reverb Publishing, please visit  www.reverbpublishing.com.

Similar Posts: