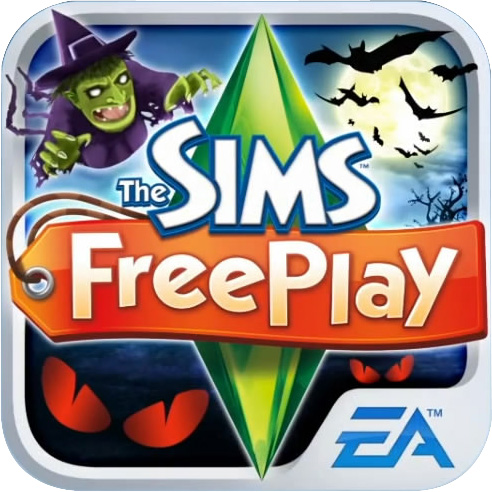 Strange things are happening in The Sims FreePlay with new content new available in the deepest Sims experience available on mobile platforms to date. Players can Get spooky with all-new costumes, exclusive characters, and ghostly challenges.
Freaky new features include:
· Ghost Hunting – Fans can place spooky furniture in their house to search for ghosts. Collect all 12 ghosts by Nov. 12 to unlock the LIMITED EDITION Haunted House (only available through the Ghost Hunting Challenge).
· Costume Shop – Players can now build a costume shop in your Sims town and deck them out in all-new spooky outfits.
· Competition Center –This new venue lets gamers prove their Sims merit in karate, ballet, or ghost hunting. They can even earn Lifestyle Points, Simoleons, and XP for winning.
· Sim-Eating Plants – Plant a new experimental seeds to yield extremely valuable crops (or birth something evil!).
· Cooking Fires – A new line of organic recipes generate high returns, but beware, they can catch on fire.
· Exclusive Cameos – Don't miss "Anchovy" the cat from Bejeweled Blitz and the "Conehead Zombie" outfit from Plants Vs. Zombies, courtesy of PopCap.
Fans will be sure to enjoy Halloween with this phantasmically fun update. The Sims FreePlay is now available for free on the iTunes App Store, Amazon App Store and on Google Play.
Check out video for The Sims FreePlay below.
Similar Posts: