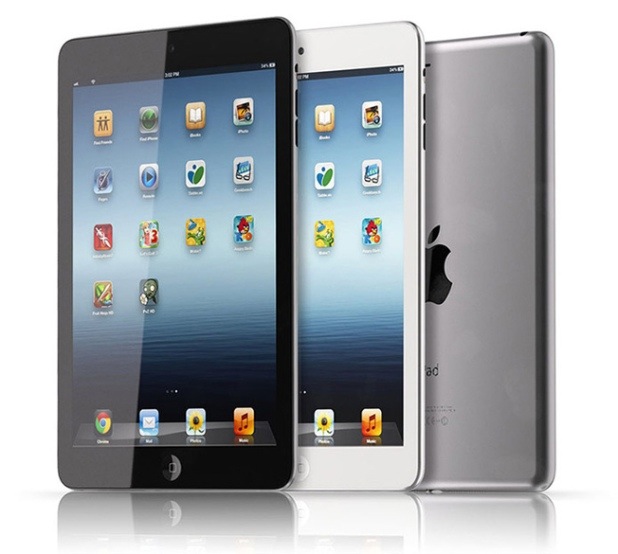 Apple loves their products, maybe more than you. Every other day a new isomething or other comes out. This year we got the new iPad, which might be the least creative or the best name ever. There's iPhone 5 which takes the widescreen idea maybe a bit too literal and now it seems as though the iPad Mini is in our near future.

This holiday season Apple is giving the world a 7.85″ iPad, known as the mini. Mini' suspected release date is November 2nd, though this is yet to be confirmed. Along with the release date rumor, the price is expected to be starting at$250 for the 8gb.
I always thought of my iPhone as the iPad Mini. This newest iPad will be standing in the ranks of the the Nook and the Kindle and with the revamped iBooks it might be a contender if only because of its branding.
I'm writing this article on an iPhone, which I really do enjoy. My gripe with Apple is the cost of their computers and continual stream of new products that sometimes feature only minimal changes. That being said you can run an apple into the ground and it'll keep working, so they justify a high cost to quite a few for that reason.
How will the Mini stack up? We'll see in a few weeks.

Similar Posts: