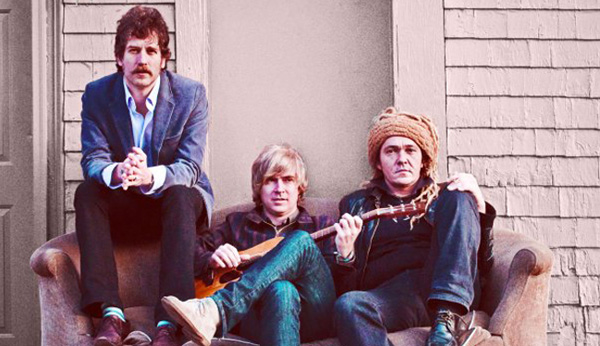 Nada Surf recently stopped in at Veja music in Brazil and performed a few songs that were put on video. You can head over to the following link to hear this great band play Love Goes On by The Go Betweens, Something Growing Inside by The Gravel Pit and two of their own tunes, When I was Young and Looking Through. Nada Surf were known in the 90's for their hit single "Popular" but there is a lot more depth and musical dimension to these guys than just that tune. Give them a go and maybe just maybe you'll find an unexpected new favorite band or song.
You can watch Nada Surf performing Popular live below.
Pick up Nada Surf's two most reent releases at the links below.
[easyazon-image align="none" asin="B000S56GEG" locale="us" height="160″ src="http://ecx.images-amazon.com/images/I/61oQGArud3L._SL160_.jpg" width="160″][easyazon-image align="none" asin="B006L10G2Y" locale="us" height="160″ src="http://ecx.images-amazon.com/images/I/61yqmME4gLL._SL160_.jpg" width="160″]

Similar Posts: