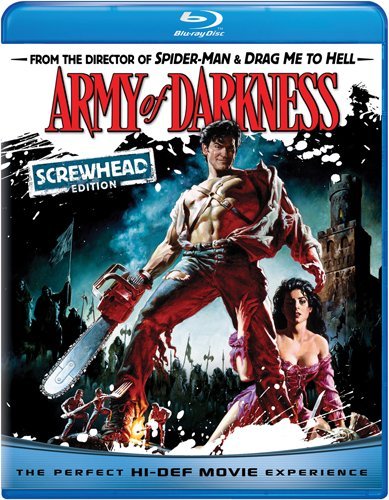 Fizmarble will be giving away a few spooky films this month in honor of Halloween and the awesome fans of our site. This weeks giveaway is Army of Darkness. Bruce Campbell's classic is a must see/must own.
Once again the rules are simple. Like this article on our Facebook page:https://www.facebook.com/#!/Fizmarble and then share that article on your Facebook page. Next weeks giveaway will be associated with our Twitter page. So get on over there and follow us in preperation for that here:https://twitter.com/Fizmarble
A winner will be picked on Monday, October 15th. Best of luck to you all. Give me some sugar,baby.

Similar Posts: