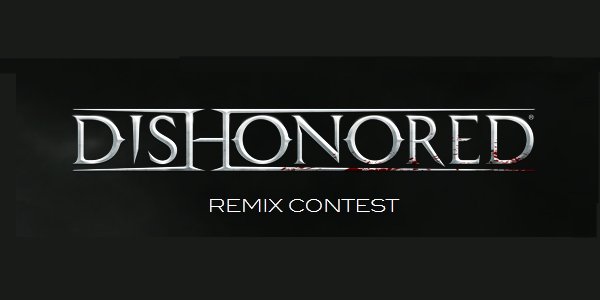 Fizmarbler Orion Williams and I have submitted a remix of "The Drunken Whaler" into the Dishonored Remix Contest. Bethesda, CoPilot & Arkane recently made the stems of their version of this song available for use in the remix process and many rose to the occasion including Fizmarble. You can listen to our remix by clicking the link below or even right click and save target as if you would like your own copy. Let us know what you think and if we end up placing in the contest we will let you know.
The Drunken Whaler Remix by Fizmarble-A Band of Ninjas
You can check out the original version of this song in the video below.
Similar Posts: