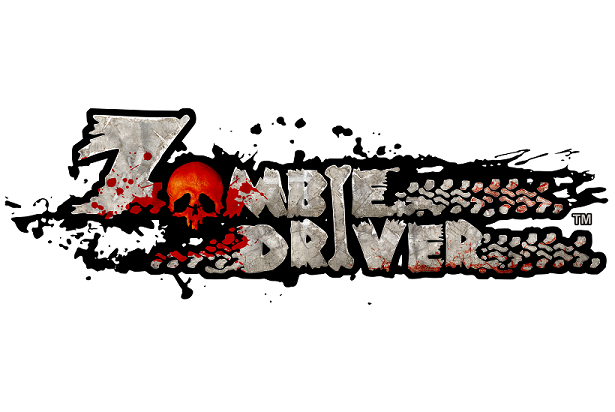 Nearly three years since first arriving on PC, the Zombie Driver is returning to the land of the living. EXOR Studios is proud to announce that Zombie Driver HD will be released on October 17 on Xbox LIVE® Arcade, PC digital download and NVIDIA® Tegra® processor-powered Android devices for 800MSP/$9.99/$6.99, respectively. The release of Zombie Driver HD on the PlayStation®Network will follow soon after and will be announced at a later date.
About Zombie Driver™ HD: Insane mix of cars, speed, explosions, blood and zombies! Fight through an epic narrative campaign or test yourself in the Slaughter and Blood Race modes. Engage huge bosses, save survivors, drive crazy vehicles such as a bulldozer, fire truck or even a tank and smash everything in your way. Take part in the Blood Race tournament – chase other cars and take them down without mercy on brutal racing tracks. Jump into the Slaughter mode and survive as long as possible on specially crafted arenas.
Key Features: – Epic story campaign with 31 diverse missions featuring boss fights, night missions, special vehicles and more… – Blood Race mode with 30 unique events offering the best arcade racing experience in 3 distinct game types:     *Race – classic racing spiced up with guns and loads of zombies     *Eliminator – take down as many vehicles as you can before the time runs out     *Endurance – there is a bomb on your car and its ticking. Race through checkpoints to extend your time – Survive endless zombie waves on 7 twisted slaughter arenas – Drive 13 insane zombie killing machines including a school bus, a fire truck, a bulldozer or even a tank – 9 different upgrades, which can transform an innocent Taxi into a Chariot of Death – Vehicle mounted weapons including miniguns, flamethrowers, rocket launchers or even dual railguns – All weapons have 3 upgrade levels which come with unique features – Dynamic combo system with tricks to help fight off the hordes of zombies – PhysX by NVIDIA
About Zombie Driver™ THD: Zombie Driver THD is the mobile version of Zombie Driver HD specifically designed with touch controls in mind. Available exclusively on NVIDIA Tegra-powered Android devices, such as the Nexus 7, Zombie Driver THD delivers a fully featured gameplay experience, spectacular graphics, destructible environments and huge numbers of zombies to mow down. Thanks to the multi-core Tegra architecture, it is possible to simulate destruction and vehicle physics at great fidelity with an even higher number of destructible objects on quad-core Tegra 3 devices. The mobile version will also feature full support for gamepads and keyboards so you can choose how you want to play it. Zombie Driver THD will be featured on the NVIDIA TegraZone™ app – NVIDIA's free app that showcases the best games optimized for the Tegra processor. For more information, visit: http://www.TegraZone.com.
Check out the trailer and gameplay video in the vids below.

Similar Posts: