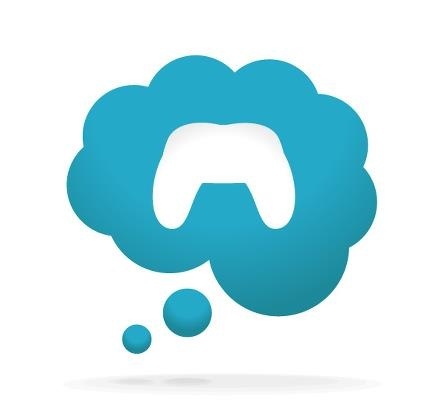 Gamewise is a new site that is working on becoming the go to for game information. Walkthroughs, Character listings, Cheats and so on. It will one to save to your favorites as a fine research tool for when you get stuck in a game or are curious about weapon stats or want further info on the characters you play or interact with. Serving as a kind of Wiki for all things video game it utilizes editor approved/user input to broaden its information directory and expand what it offers. Check it out and see what it's all about.
Below is the recent press release regarding Gamewise.
Gamewise today announced that only four weeks after entering public beta more than 10,000 user-generated pages have been created, covering subjects ranging from a list of weapons in Halo 4 to a comprehensive walkthrough for the new Skyrim 'Hearthfire' expansion.
"The response so far to Gamewise has exceeded all of our expectations" comments Dean Walton, Creative Director. "Gamewise gives the power of content creation to the gaming community – with a powerful suite of intuitive and easy-to-use tools, users can sign up in seconds and start adding content to their favourite game, character or franchise".
Gamewise is built on a proprietary software platform dubbed the "wise platform" which aims to offer the depth of a wiki but the ability to form complex real-world relationships between entities to provide context within the gaming universe. Contributors are rewarded for all edits made and the most prolific contributors are able to progress and become "masters" of their chosen games and demonstrate their expertise and knowledge to the rest of the gaming community.
"Furthermore each entity can be "tracked" by users, allowing them to receive a bespoke feed of updates which are accurately matched to their interests" continues Walton. "Our aim is for Gamewise to become the go-to source of information for new and existing games."
Gamewise is one of the fastest-growing online destinations for gaming knowledge. Gamewise offers a searchable database of over 46,000 games and more than 130,000 entities relating to them including characters, companies, people, franchises and platforms. Gamewise features include credit lists, character lists, trailers, walkthroughs, cheats, more than 70,000 release dates and 120,000 images including screenshots, profile pictures and game box art.
Similar Posts: