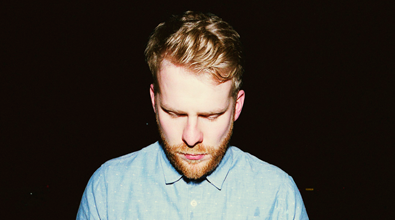 Shhhh…..He's sleeping. Wake up Alex. Ok…Alex this is everyone. Everyone…this is Alex. Alex Clare is a relative newcomer whose debut album, the Lateness of the Hour, was released in July of last year. His song "Too Close" can be heard in the Microsoft commercial for their new version of Internet Explorer.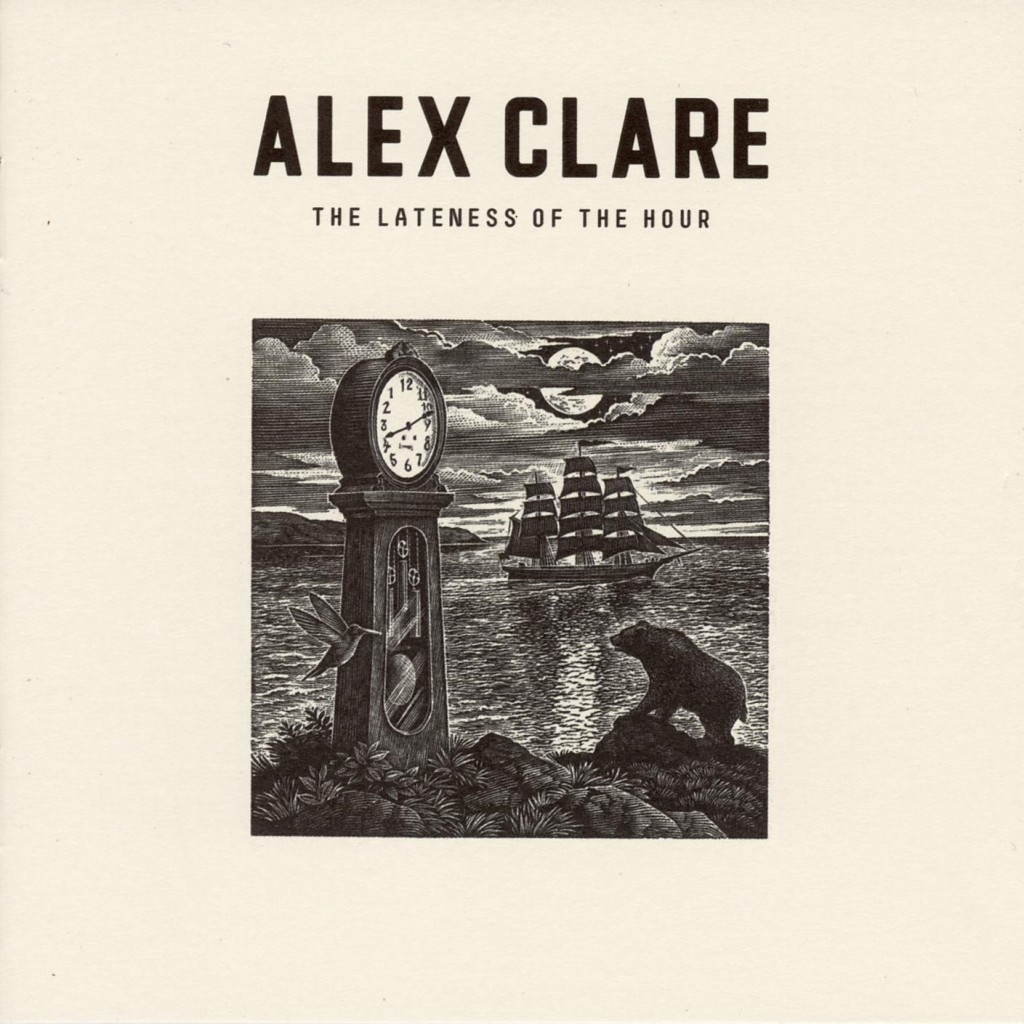 Alex was not jettisoned to popularity initially. Recording of his album took years but sometimes it take a bit longer to create something great. During those years he could have been sponsored by Ramen noodles for the sheer quantity he consumed and more often then not a friends couch played the part of his bed. Finally getting the album completed was a major achievement met with minor regard. It just was not getting the push it needed. Talent wise and song wise it was there but either got lost in the shuffle or looked past altogether. Eventually Alex lost his record deal and was left wondering what was next.
Microsoft provided the divine intervention he may have been looking for. Most times all it takes is the right person to hear what you've got and have the faith in that. Somebody at Microsoft was behind Alex 100% and wanted to use his track Too Close as part of the advertisement for Internet Explorer version 9. Soon after it became one of the most sought after songs via the various apps like Music ID and Shazam allowing people to find out just what song that is playing in that there commercial. I did it myself. It was exactly what Microsoft and I'm sure alex wanted as well. That song grabbed me and others and so he was back on the map.
While a lot of this album utilizes dub step(isms) on the songs it is much more soul, r&b, and pop oriented. He experiments with sounds and genres and mixes and matches as he sees fit really. Something that greatly appeals to the musician in me. There are too many good songs and too much good music out there to limit yourself in one styling or genre.
The opening track Up all Night is a fusion of 311 style reggae rock with a dance feel as a cello backs the track driving it along. Treading Water is a light but uplifting song that feels like someone being faced with a great problem but having a very positive outlook on how things will turn out. Too Close is the breakout hit. It's minimalist in its verses with a bob your head drum rhythm riding into the swell of the dub stepping chorus. It uses that dynamic very well rising up with the musicas Alex cuts loose vocally rocking it up a bit then sinking back into the verse vibe.
Included on this album is a cover of When Doves Cry by Prince. It almost feels like a remix in and of itself. His vocal cadence bounces around almost off rhythm at times but that is just him taking creative liberty with something that we are already familiar with. I see this being toyed with by many DJs. It uses the dub step and dance influence once again but has a lot of room to be mixed and mashed.
Hummingbird is my personal favorite. It's just a fun can't help but move to it kind of song. Using claps to back the song just feels right. It really seems like something I could see someone doing a pretty moving dance number to. Hands Are Clever hearkens back to 60's and 70's funk and soul showing yet another influence and ability to embrace a different sound while still feeling cohesive with the rest of the album.
Moving along down the track list the album starts to embrace a softer more mellow feeling. It starts to become more personal and singular. Love You is a sad promise being made by someone having a hard time saying those words and the finale I Won't Let You Down feels like a fine meshing of older pop and soul with current pop. It could be sung in a church. It could be played on the radio. A simple piano driven song that builds bigger and more hopeful as it presses on. A nice parallel to Alex Clare's own journey to get where he is now. Maybe he was singing it to himself this whole time.
Alex Clare is a great new talent mixing the familiar with the new and offering up something that isn't made on an assembly line, pre-packaged or forced upon us. His voice would is at home in all the styles he dips into and his use of dub step while current is not gimmicky or overbearing. His vocal power is natural and performed with ease. He swims through notes and his singing on everything is both fitting and appropriate. He makes very good choices in turn making very good songs.
Four out of Five Marbles 
You can visit Mr. Clare at his official web-site (www.alexclare.com/) to get more information and find out about tour dates for shows near you.
Click on the following links to be taken to various videos of his full band songs and a more intimate acoustic version of Too Close via a KROQ performance:
Alex Clare – Hummingbird
Alex Clare – When Doves Cry (Prince cover)
Click the links below to pick up your copy of Alex Clare's The Lateness of the Hour in disc or MP3 form:
[easyazon-image align="none" asin="B007SS7R30″ locale="us" height="160″ src="http://ecx.images-amazon.com/images/I/51mlg7m8v9L._SL160_.jpg" width="160″]
[easyazon-image align="none" asin="B007VF2M4Y" locale="us" height="160″ src="http://ecx.images-amazon.com/images/I/51P8yo6dNfL._SL160_.jpg" width="160″]

Similar Posts: