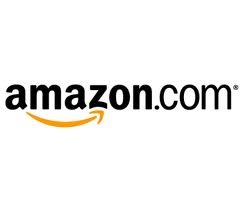 The Financial Times is reporting that Amazon.com is setting up new distribution centers across America. These new centers would be in states that collect sales tax from online purchases, something Amazon has avoided in its 18 year run.
While unconfirmed by Amazon, the speculation is that this move will allow same day delivery to customers. By setting up in states that charge sales tax on online transactions Amazon customers would see a bump in their purchase price, although most states do not have a tax higher than 7.5%. Alaska averages 1.1% as the lowest and Tennessee comes in at the top with a 9.44% tax collection. These tax figures are based on an average of the tax rates within each state. California averages 9.08%, the town I live in charges 9.25%, but the city where I work is 8.25%.
Is the trade for same day delivery worth the 7+% price hike for an Amazon purchase? I would say yes if we knew what same day delivery would cost. Next day shipping can be $30-50, although if the distribution centers are closer to each consumer the theory is that the shipping rate would reflect that savings. Theory is the keyword in that last sentence, taking into account Amazon's track record with customer service being relatively stellar, a move to same day shipping in taxable locations will most likely still provide an affordable shopping experience.
What would be the point in a successful company adding massive overhead to an already well working business model? Amazon is too smart to out price it's customers. Maybe we will see an exclusive buy in, similar to the current two day shipping offered to Amazon Prime members? Again, this is speculation and If this is what Amazon intends to do, I believe we all will win. That is unless you are Target or Walmart.

Similar Posts: